South River Highlands Country Retreat Goes International!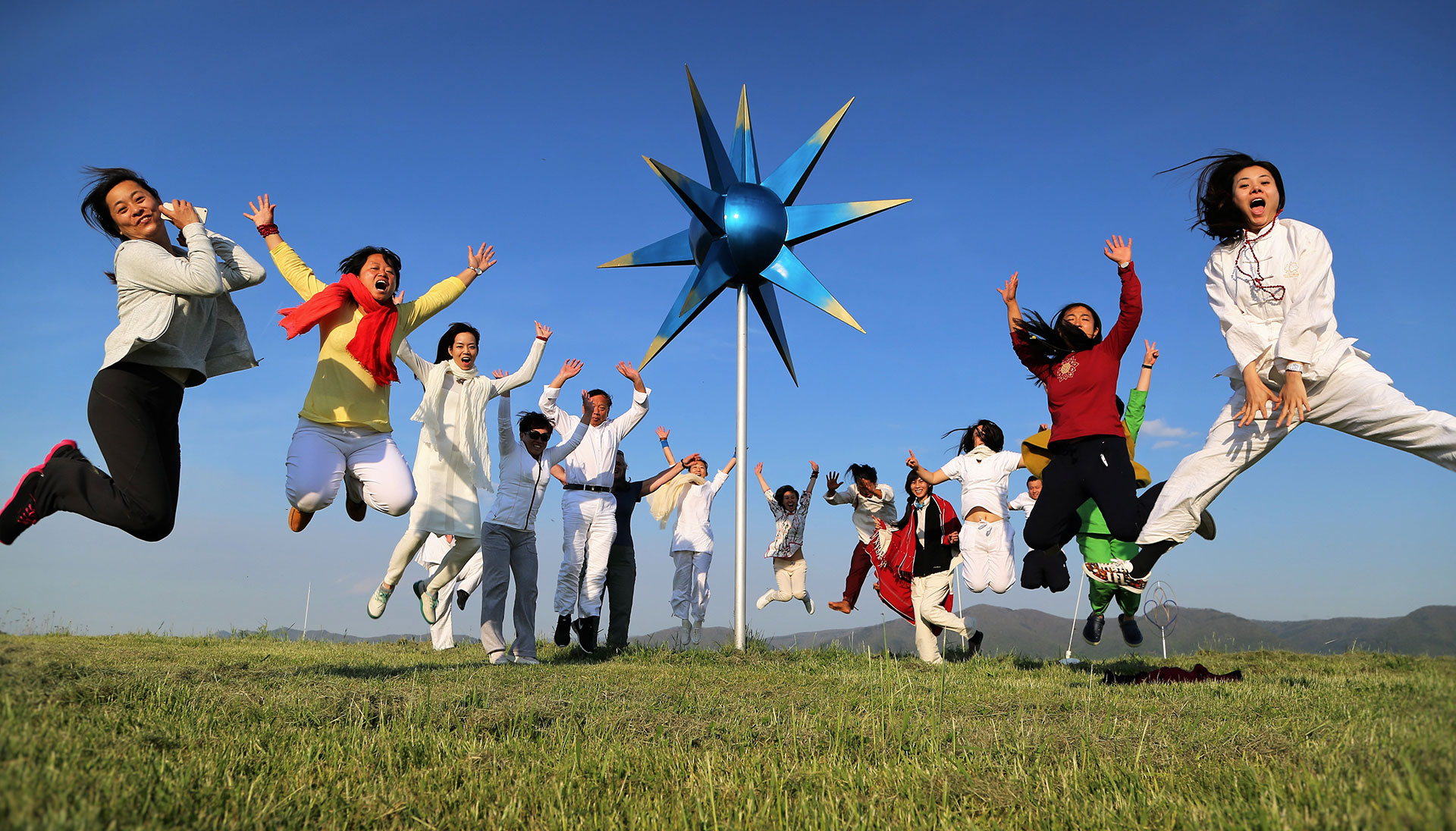 Travel for Soul Spiritual Journeys, operated by Mo Zhao and Jie Ma recently found our retreat offering much to their liking and that of internationally known Buddhist teacher Lama Norbu. Lama Norbu gave the "go ahead" after looking at our website, "feeling the energy and the love" present on this land.
Two groups from Beijing, China 3 months apart were among the highlights of our year. They opened a new chapter in our hearts, our lives and the dream we have for this Retreat Center. 16-18 participants full of appreciation, with loving open hearts graced our land for 7 days each visit. Teachings of opening to the divine feminine, channeling the inner warrior, creating healthy habits, finding courage in difficult times were spaced between yoga, meditation, nightly purifying fire ceremonies, walks to the State of Grace labyrinth plus outdoor yoga, teachings and, of course delicious food.
We were truly blessed and have stayed in touch with several participants, entertaining their invitations to travel to China to both visit and teach there in the near future. Blessings Abound!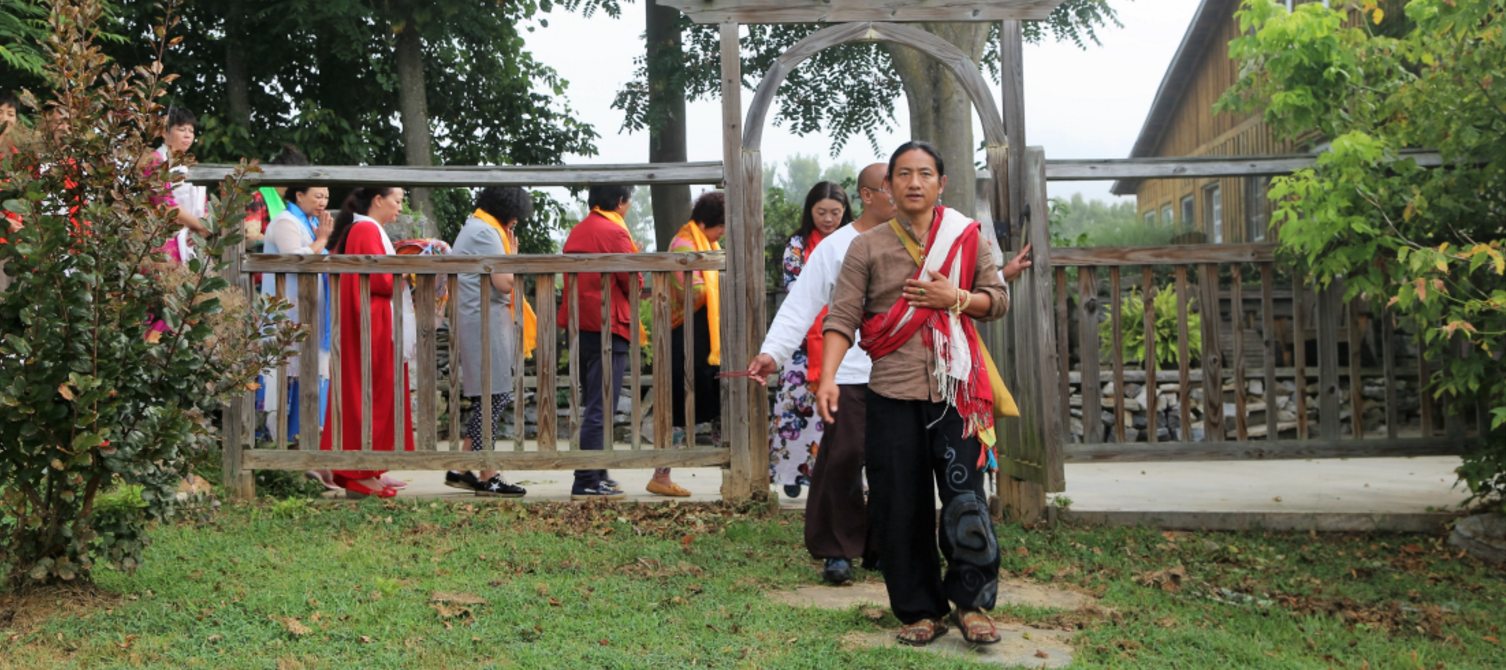 CALL TO CREATE YOUR GROUP RETREAT
CALL TO CREATE YOUR GROUP RETREAT
...the magic lingers long after returning home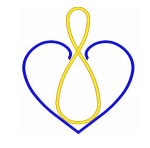 South River Highlands Country Retreat
Heartstone Lodge & Retreat Center
Lexington, Virginia
540.463.2593